Lupus Nephritis in Systemic Lupus Erythematosus: An Organ-threatening Manifestation
Science & Innovation Webinar
Webinar Recorded on May 20, 2021 
Sponsored by GSK  
Lupus nephritis is a severe complication of systemic lupus erythematosus (SLE) affecting the kidney. Rheumatologist Dr. Dall'Era and nephrologist Dr. Radhakrishnan discuss the urgency needed to diagnose lupus nephritis as early as possible, and the multidisciplinary care needed in patient management to prevent irreversible kidney damage and progression to end-stage renal disease (ESRD).
Speakers: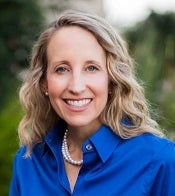 Dr. Maria Dall'Era, MD
Professor and Chief, UCSF, Division of Rheumatology
Director, UCSF Lupus Clinic and Rheumatology Clinical Research Center
Jean S. Engleman Distinguished Professor in Rheumatology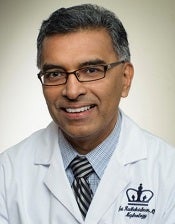 Dr. Jai Radhakrishnan, MD
Professor of Medicine, Columbia University Medical Center
This webinar is sponsored, developed and presented by the sponsor. The content of this Science & Innovation Webinar and opinions expressed by the presenters are those of the sponsor or presenters and not of AMCP. 
Sponsored by: