Mission
Midwest AMCP seeks to serve the AMCP membership in Illinois, Indiana, Wisconsin, and Michigan in three primary areas: networking, advocacy, and continuing education programming. 
Leadership
President: Manjula Jayabalan, PharmD
President-Elect: Troy Koch, PharmD
Secretary: Casey Lucas, PharmD
Treasurer: Chris Van Wynen
Education Co-Chairs: Jason Sarber, Joy Wahawisan, PharmD
Fundraising Co-Chairs:  Jennifer Shear, PharmD, Judy Stein
Student Liaison: Avin Yaldo, PharmD
Immediate Past President: Andrew Erickson
Midwest State Delegates:
Michigan: Kevin Shinaberry, Kevin Graham
Wisconsin: Sunny Hirpara, PharmD, Jay Eickman
Illinois: Aisha Hussain, PharmD, Iulia Ursan
Indiana: Daniel DeZee, Edie Dodson
Newsletters
Midwest AMCP Newsletter - Issue 2, August 2021
Member Dues
There are no additional charges to be a Midwest-AMCP member, however, you must be a current AMCP member for affiliate membership.
Events & Activities
Student Scholarship for AMCP 2022 in Chicago March 29 – April 1
Are you a student or do you know students that would like to attend AMCP 2022 this Spring? Midwest AMCP will offer $ 1,500 scholarships for students to attend this conference. See our scholarship flyer and application below for additional details.
Midwest AMCP Scholarship Flyer
Midwest AMCP Scholarship Application
Midwest AMCP Call for Nominations
Have you considered serving as a volunteer on the Midwest AMCP Board of Directors? Now is the time to get nominated and apply! Please see the below documents for candidate eligibility criteria, open positions with descriptions, candidate application, and application requirements and deadlines. Candidate applications are due with required materials and no later than 11:59 PM EST on Tuesday, February 1, 2022.
Midwest AMCP Call for Nominations
Midwest AMCP Board Application

Midwest AMCP 2021 Days of Education Post Report 
A most sincere "Thank you!" from the Midwest AMCP Affiliate. The incredible success of this event would not have been possible without the time dedicated by our industry-leading speakers and generous sponsoring organizations. Thanks to these wonderful speaker organizations and sponsoring organizations.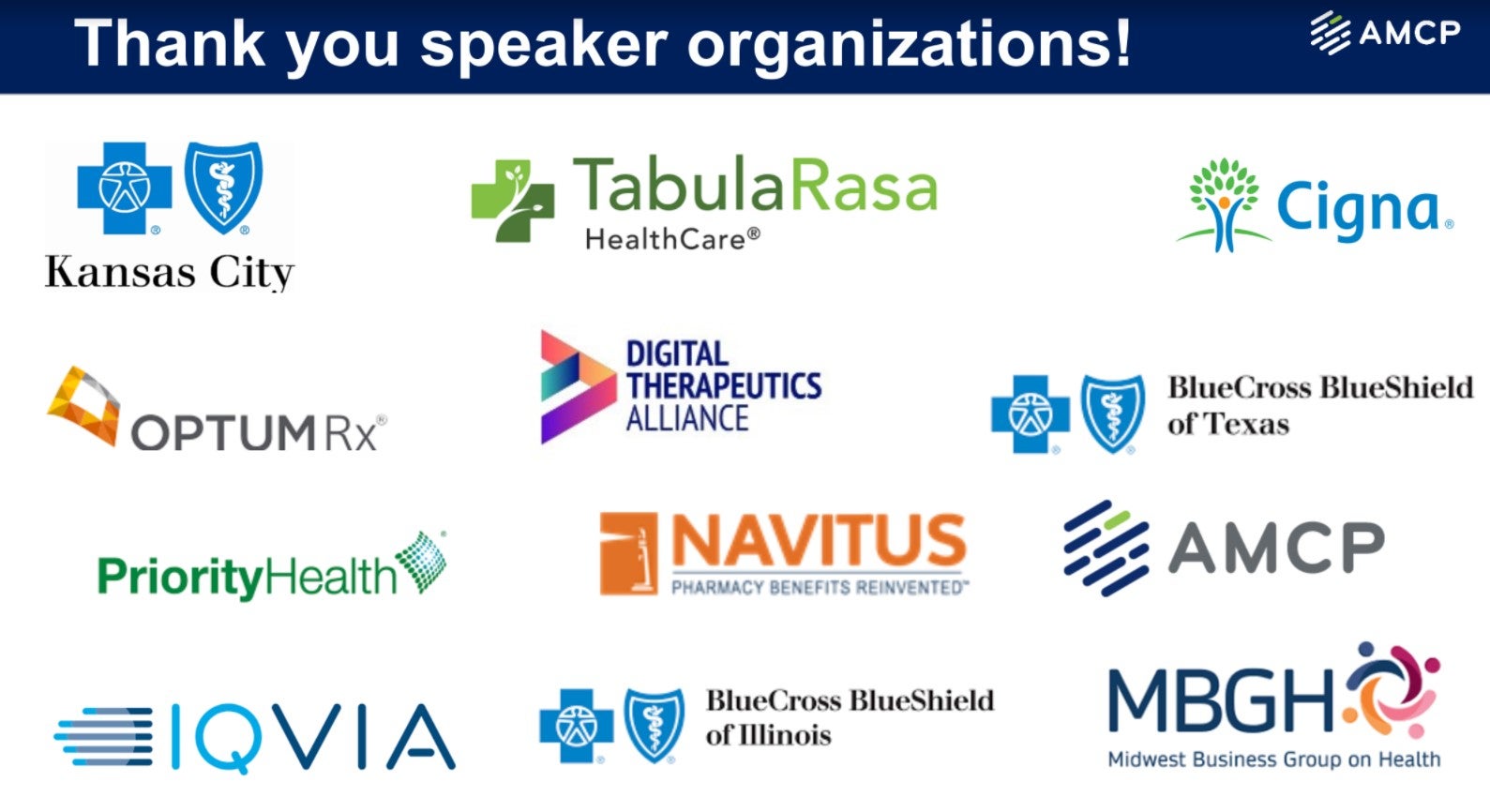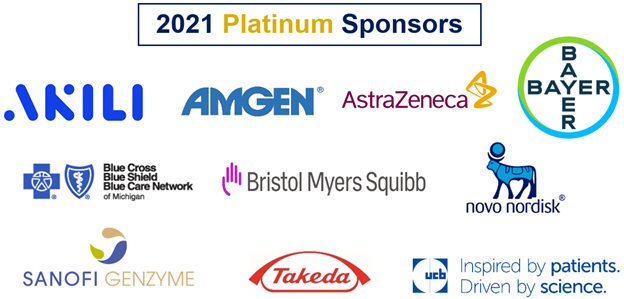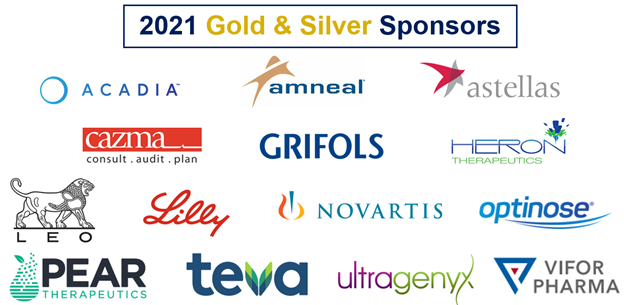 Contact
For more information, please contact View Email Address.
Join Our List: Affiliate information is automatically sent to any AMCP member who resides in an affiliate state or region. If you are a current AMCP member who lives outside an area covered by an affiliate or a member who wants to be added to another affiliate roster, please click this link to subscribe to their list.  
Founding Members
Maribeth Bettarelli, Vernon Hills; Mitzi Wasik, Chicago; Margaret Byun, Chicago; Mark Matusik, Deerfield; Ryan Sekula, Deerfield; Ed Cohen, Deerfield; Thomas Marshall, Deerfield; Domenic Mantella, Chicago; Robert Wittenberg, Northbrook; J. Warren Salmon; Nital Agrawal, Wheeling; Ami Thakkar, Chicago; Tammi Garzanelli, Northbrook; and Brian Bautista, Abbott Park