How Can Your Company Engage With AMCP?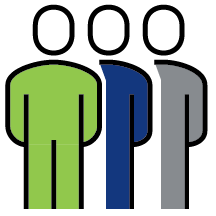 Membership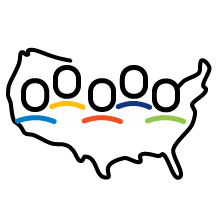 Meetings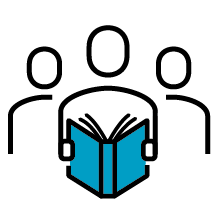 Training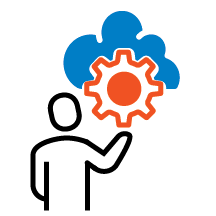 Thought Leadership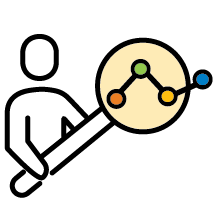 Research
Multiple levels to meet your needs

Gain the access you need Find the visibility you want

Exhibit - reach over 4,000 attendees

Sponsor - expand your exposure

Though leadership - Host a theater or satellite

Fundamentals of Managed Care Pharmacy - Online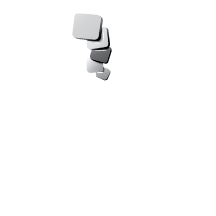 Value-Based Contracting

Customized for your needs

Sponsored content

Partnership Forums

Host a webinar

Market Insights Summits Online survey panel

Mailing Lists

Meet AMCP's Corporate Members
93
Corporate members waiting
for you to join
AMCP and its Corporate Members work together to advance managed care pharmacy and the health of our patients.
Questions about Corporate Opportunities?
To learn more about these and other ways to connect with us, please email corpopportunities@amcp.org