Market Insights
Let Us Lead Research Across Your Product's Life Cycle
Double-blinded Market Insights studies deliver open and candid feedback from payers, P&T decision makers and other managed care personnel. Our double-blinded format ensures impartial input on payers perceptions and allows key decision makers to engage that may not normally attend manufacturer-sponsored programs. 
We will work with you to develop a study that gives you the guidance you need to succeed in today's market no matter where you are in your product's life cycle. The resulting report can be kept confidential or shared widely through distribution to JMCP readers—the choices are all up to you!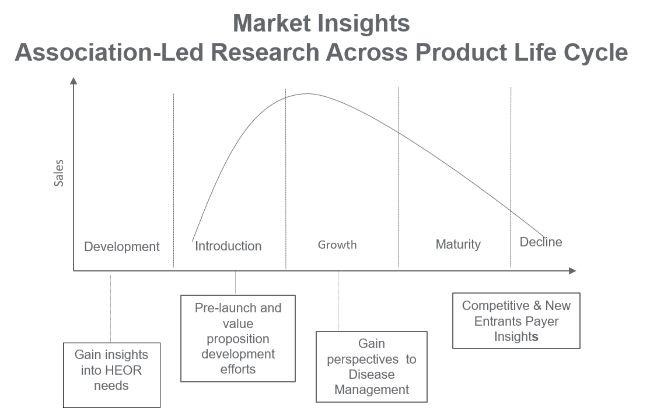 For more information and to discuss a market insights opportunity contact corpopportunities@amcp.org. 
Samples of past Market Insights programs: 
Survey Panel
Online Surveys Offer Timely Feedback
AMCP has an on-call panel of available payers and managed care professionals who can respond to online survey questions. Let us work with you to get the input you need for a deeper understanding of your market and the payer community.  
Contact corpopportunities@amcp.org to discuss conducting an online survey.