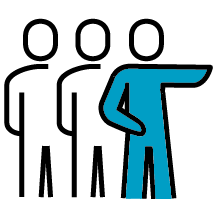 Leadership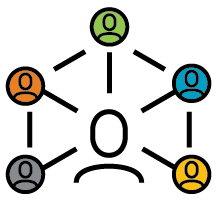 Network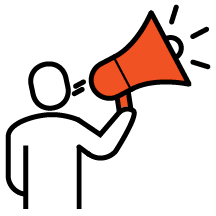 Advocacy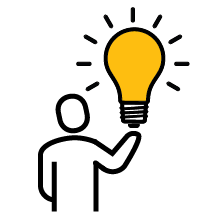 Knowledge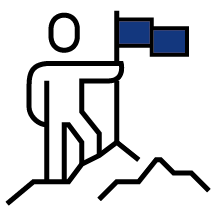 Edge
Become a volunteer.
Serve on an AMCP committee.

Advance your career.

Expand your network through AMCP meetings. Join forces with professionals in your area via AMCP's local affiliates.

Find who you are looking for through AMCP's online membership directory.

AMCP advocates for managed care pharmacy with legislatures and regulators.

Keep informed via our Legislative Action Center and issue-focused email groups.

Access materials that help you understand and explain the issues.
Learn the latest in managed care at the spring Annual Meeting and fall Nexus.

Watch live webinars or view the archives on today's hottest topics.

Build your skills and earn CE on AMCP Learn with online training courses.

Keep current with member-only communications including AMCP's Daily Dose.

Gain access to exclusive members only sections on www.amcp.org.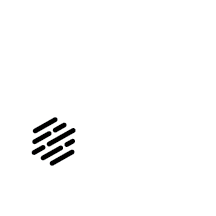 Benefit from tools you can use in your practice.

This is the Value of Membership
8,137
Members waiting
for you to join them
As an AMCP member, you are connected to thousands of other members working for health plans, PBMs, and others who work to support and inform managed care pharmacy. Connect with fellow members today!