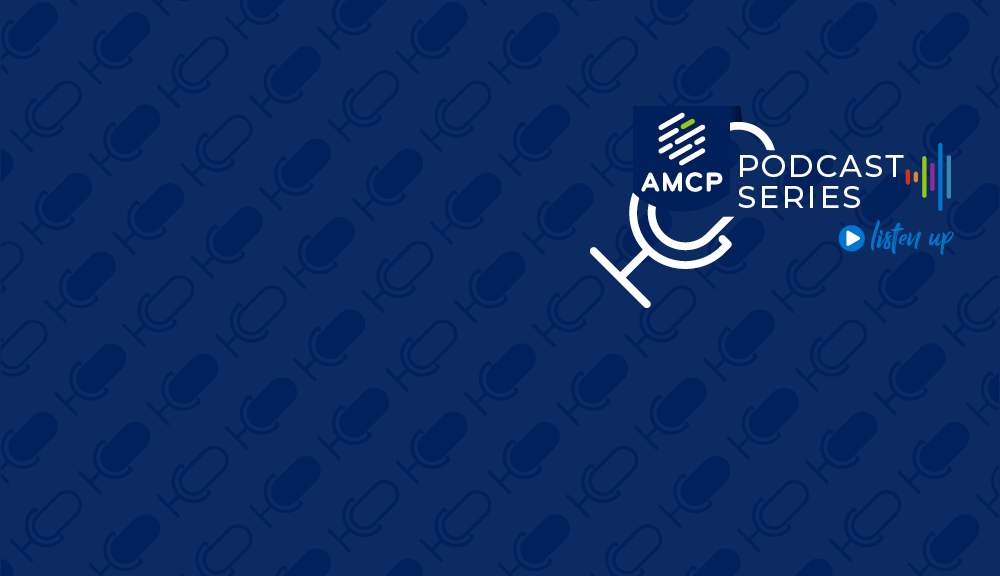 Curious about the passage of the PIE Act? In the first episode of our new podcast series, AMCP CEO Susan Cantrell dives into the details.
Listen Now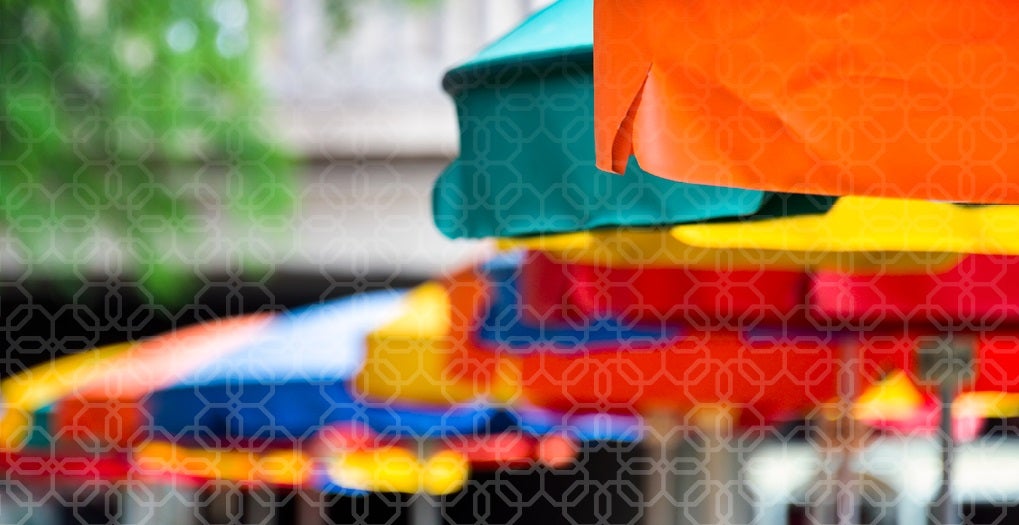 Define the future of managed care pharmacy with us in San Antonio, Texas, from March 21–24.
Register Today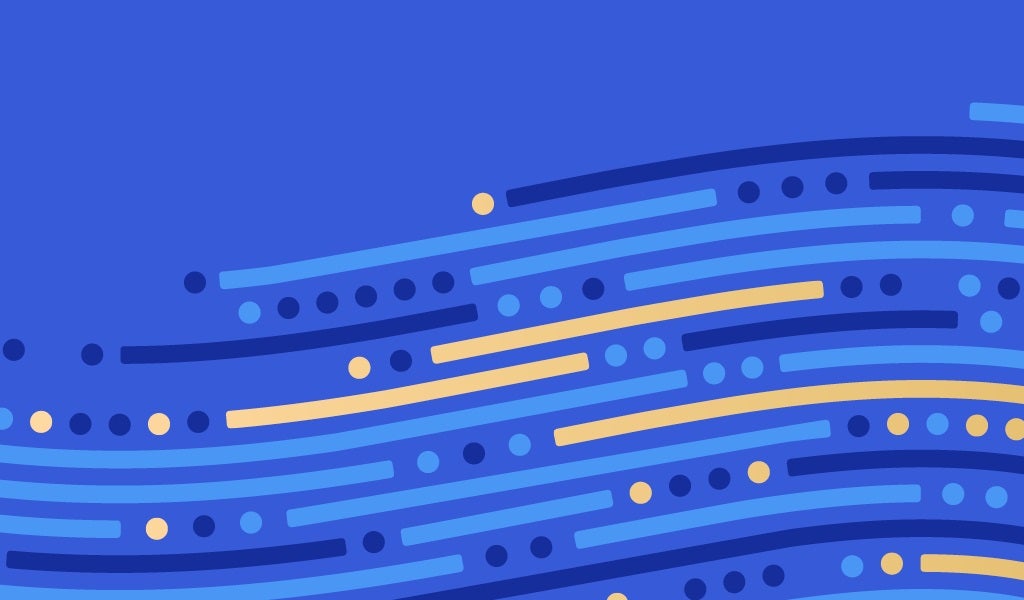 From Jan. 24–Feb.2, AMCP will launch a live 2-part webinar series focusing on alopecia and atopic dermatitis. Earn CPE credit while diving deeper into these immune-mediated skin conditions.
Register Today
What Is Managed Care Pharmacy?
The practice of managed care pharmacy applies clinical and scientific evidence to support the appropriate use of medications to enhance patient and population health outcomes while optimizing the use of limited health care resources.
How Does AMCP Fit In?
AMCP is the professional association leading the way to help patients get the medications they need at a cost they can afford. AMCP's diverse members leverage their specialized expertise in clinical evidence and economics to optimize medication benefit design and population health management so patients can access cost-effective and safe medications and other drug therapies.