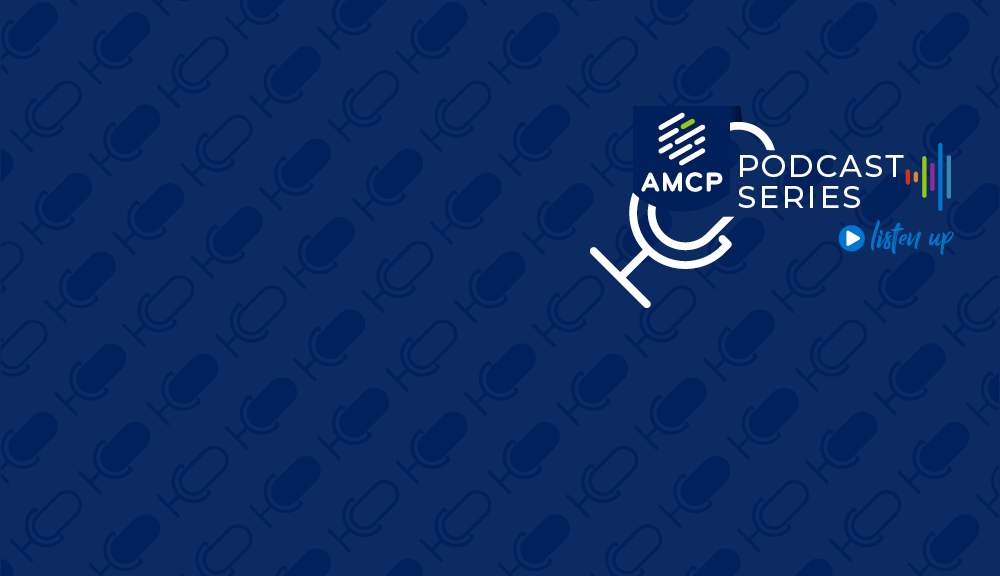 For Episode 4, Melissa Andel, principal and founder of CommonHealth Solutions, discusses the long-awaited launch of Humira biosimilars and what Amgen's pricing strategy means for patients and payers.  
Listen Now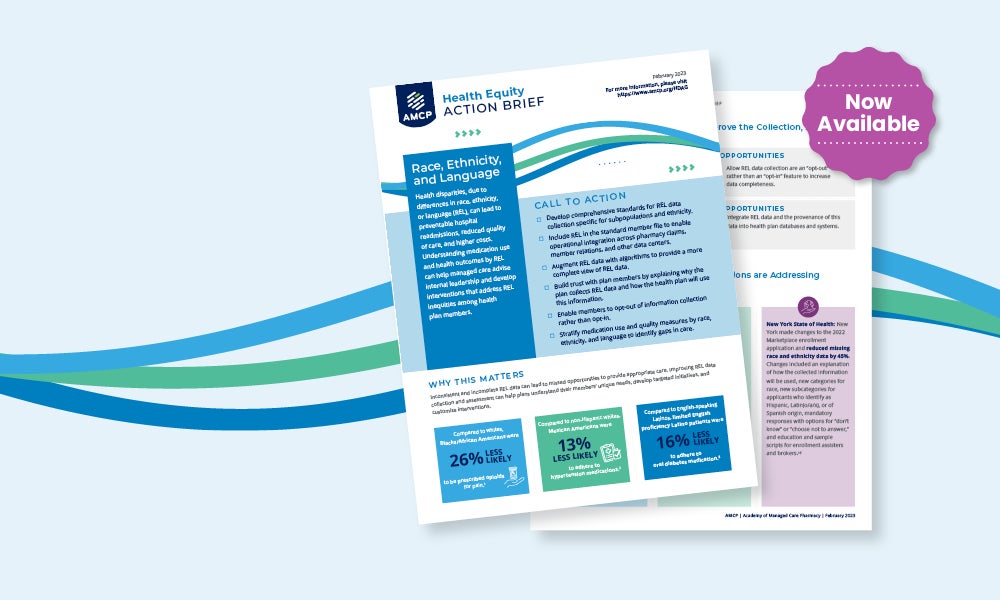 Access the Health Equity Action Brief on Race, Ethnicity, and Language (REL) to develop comprehensive standards for REL data collection specific for subpopulations and ethnicity, build trust with plan members, and more.
Learn More
What Is Managed Care Pharmacy?
The practice of managed care pharmacy applies clinical and scientific evidence to support the appropriate use of medications to enhance patient and population health outcomes while optimizing the use of limited health care resources.
How Does AMCP Fit In?
AMCP is the professional association leading the way to help patients get the medications they need at a cost they can afford. AMCP's diverse members leverage their specialized expertise in clinical evidence and economics to optimize medication benefit design and population health management so patients can access cost-effective and safe medications and other drug therapies.