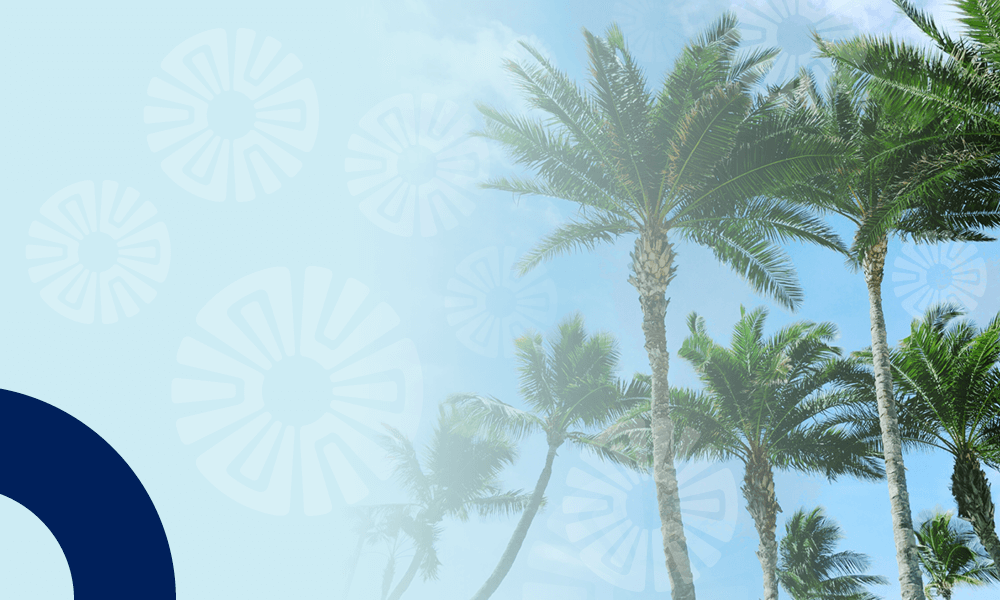 The advance rate discount for this fall's premier event in managed care pharmacy ends on Sept. 26. Don't miss your chance to save up to $100 off the industry's most intentional networking and innovative education session.
Register Today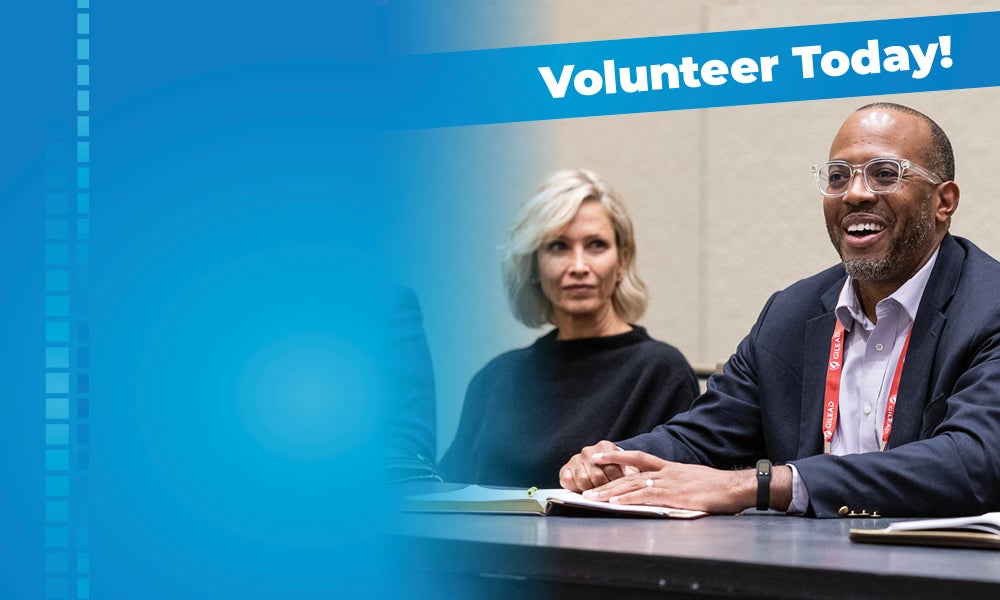 AMCP Committees are vital to our mission and are essential in leading AMCP initiatives. Join managed care's best by submitting your application by 5:30pm ET on Nov. 1, 2023.
Apply Now!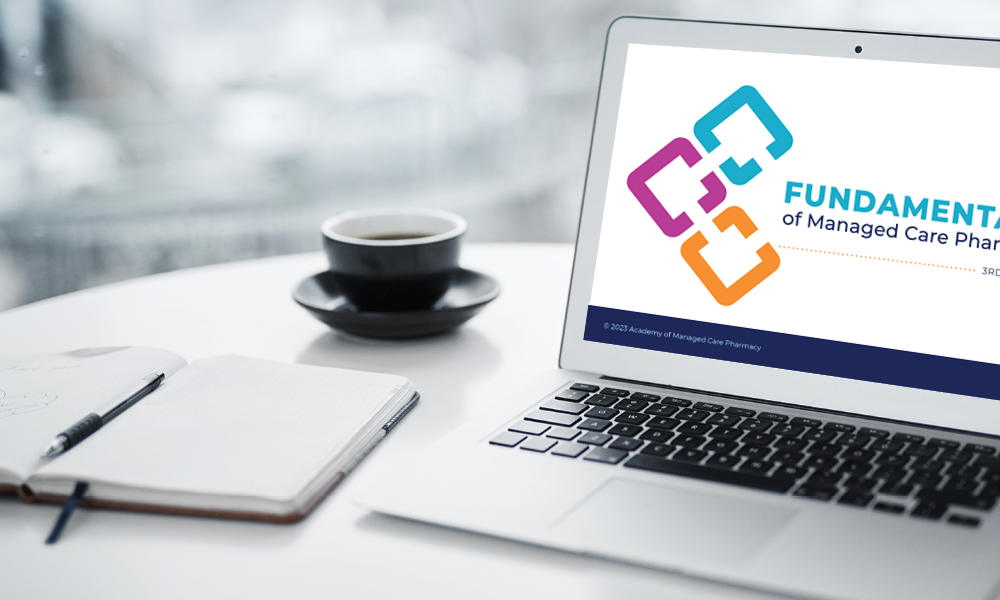 Newly refreshed to stay up to date with the evolving health care landscape, this program will arm you with the tools you need to harness the principles of managed care.
Start Learning
What Is Managed Care Pharmacy?
The practice of managed care pharmacy applies clinical and scientific evidence to support the appropriate use of medications to enhance patient and population health outcomes while optimizing the use of limited health care resources.
How Does AMCP Fit In?
AMCP is the professional association leading the way to help patients get the medications they need at a cost they can afford. AMCP's diverse members leverage their specialized expertise in clinical evidence and economics to optimize medication benefit design and population health management so patients can access cost-effective and safe medications and other drug therapies.