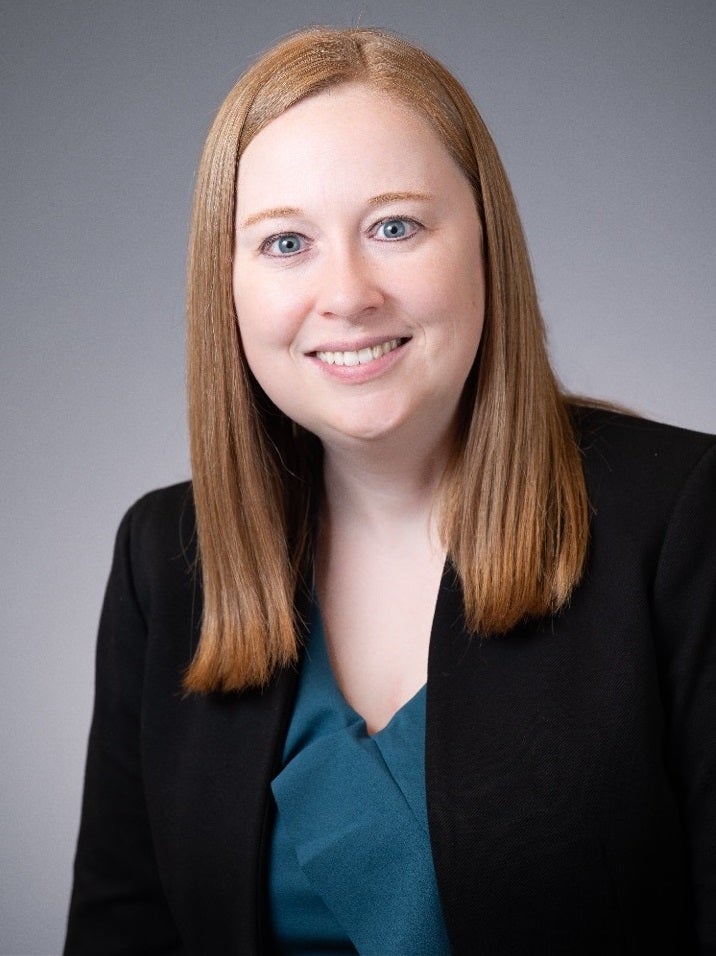 Jessica Daw
Director
Jessica Daw, PharmD, MBA currently serves as the VP, Pharmacy at Sentara Health Plans and has over fifteen years of managed care experience in multiple lines of business, including Commercial, Medicaid, Medicare, and Exchange. She has experience focusing in quality, medication therapy management, care management programs, formulary and utilization management, value-based contracting, physician risk sharing arrangements, compliance, and PBM oversight.
Jessica has been a member of AMCP since 2004. She has participated in both the Professional Practice Committee and Educational Affairs Committee, serving as a Chair for both. She also participated in the Nominations Committee. Jessica worked on the AMCP/ISPOR/NPC Comparative Effectiveness Research Collaborative and spoke at several events related to this project. She is also the Co-Chair of the North American Health Technology Assessment (HTA) Roundtable for ISPOR and is on the ISPOR HTA Council.
Jessica earned her PharmD from Duquesne University and her Master of Business Administration from the University of Pittsburgh.