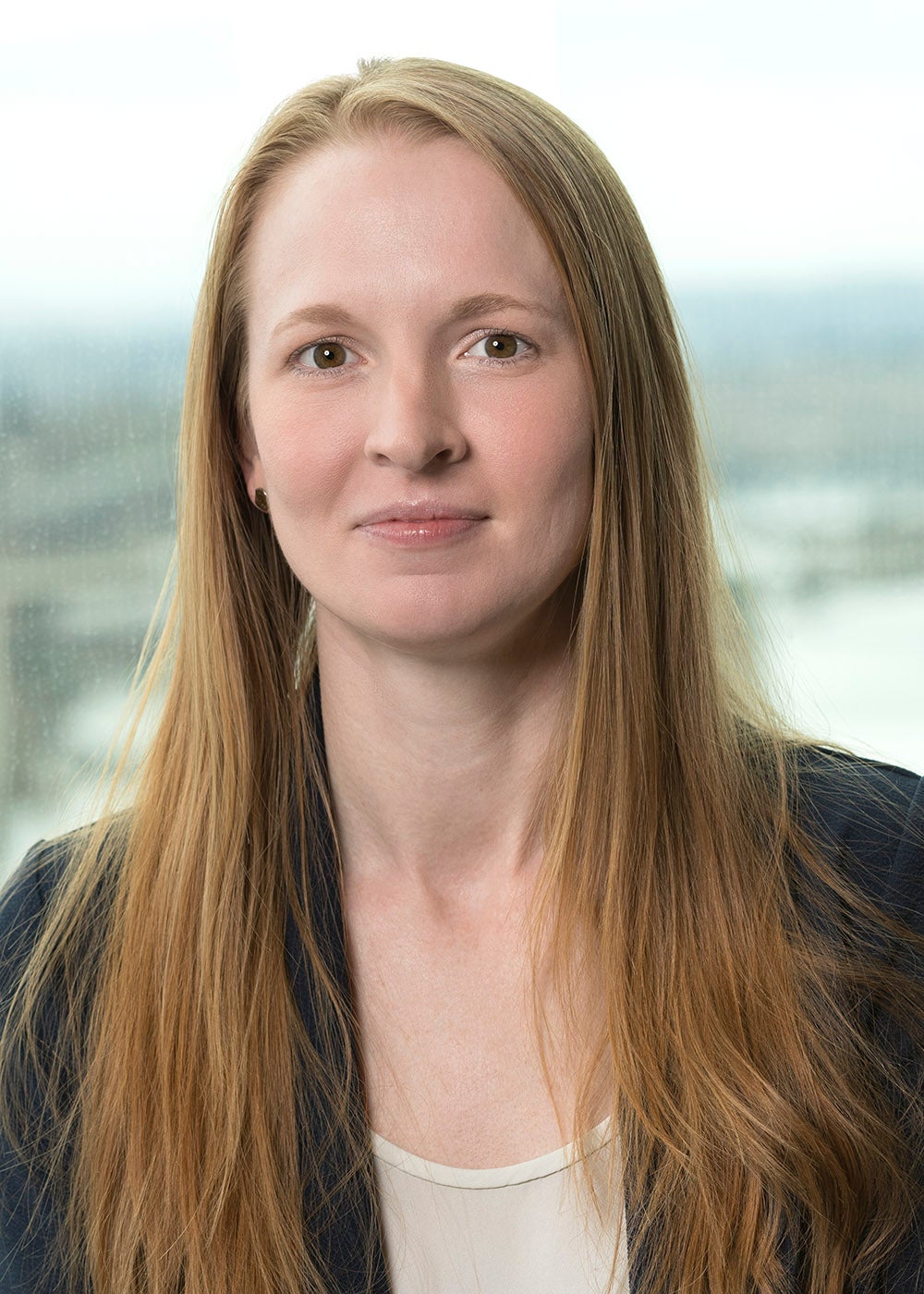 Carly Rodriguez
Director
Carly Rodriguez is Pharmacy Director at Moda Health where she provides strategic leadership for clinical initiatives, operations, innovation, and the integration of medication management across pharmacy and medical benefits. She has spent her entire career in managed care pharmacy, including in several leadership roles.
Carly is an active AMCP member of 13 years and was recognized as a Fellow in 2019 for exceptional contribution, commitment, and sustained excellence in managed care pharmacy. She previously served as Past President for the Northwest Affiliate and Chair of the Organizational Affairs and Schools of Pharmacy Relations Committees. She is most proud of her career-long dedication to mentorship of pharmacy students. She is Diplomat to University of Washington and has provided student programming at past AMCP meetings.
Carly earned her PharmD from University of Washington and resides in Oregon with her husband and three children.