Dyslipidemia Partnership Forum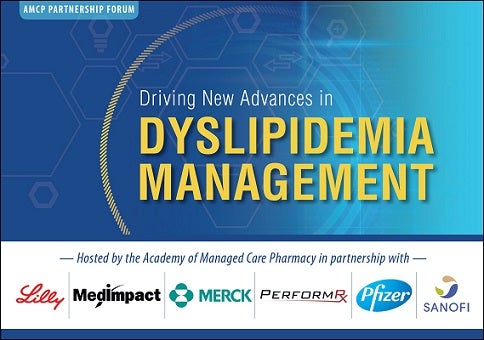 The AMCP Partnership Forum, Driving New Advances in Dyslipidemia Management, which took place on September 16, 2015, gathered executives from health plans, pharmacy benefit management companies, community and specialty pharmacies and medical societies.
Key insights from the meeting included calls to maximize proven therapies (e.g. statins) in current guidelines before adding new pharmacotherapy agents to treatment regimens; suggestions to focus more on treating the whole patient as part of therapy; and an acknowledgement that long-term outcomes data will be needed to better understand the place of PCSK9 inhibitors in therapy.
The Forum was sponsored by Lilly USA, LLC, MedImpact Healthcare Systems, Inc., Merck & Co., Inc., PerformRx, Pfizer Inc. and Sanofi.
Additional Materials: