AMCP and the AMCP Foundation are excited to announce our 2020 award winners. AMCP accepted nominations for these awards in the Fall 2019 and they were scheduled to be presented at the AMCP Awards Dinner held at AMCP 2020. That meeting was cancelled but we still offer our congratulations to the award winners. 
---
Steven G. Avey Award
Presented by the AMCP Foundation, the Avey Award is managed care pharmacy's highest honor, which recognizes an AMCP member for sustained, exemplary and distinguished service to the profession of managed care pharmacy. 
---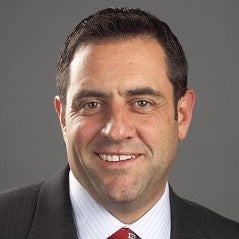 David Calabrese, RPh, MHP
OptumRx 
David Calabrese is senior vice president and chief pharmacy officer at OptumRx, the nation's third largest pharmacy benefits manager. He is widely published and speaks at numerous health care forums and conferences. A long-time AMCP member, David is an active volunteer who has served on numerous committees, mentored students, and participated in AMCP's Legislative Days. From 2012 to 2014, he served on the AMCP Board of Directors where he was instrumental in the creation of the Biologics and Biosimilars Collective Intelligence Consortium (BBCIC). In 2014, he received AMCP's Distinguished Service Award.
Nominators Comments: David is a thought leader in many areas, including clinical, financial and operational aspects of managed care. His career spans over 30 years and during those years he has been at the forefront of change and continuing to move pharmacy forward. 
---
Distinguished Service Award
Recognizes an AMCP member who has made exceptional and sustained contributions to AMCP over at least a five year period. 
---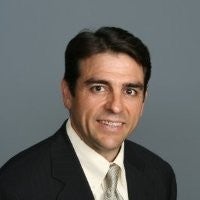 Richard A. Zabinski, PharmD, FAMCP
ActiveRadar, Inc 
Richard A. Zabinski is vice president of product development and clinical operations of ActiveRadar, Inc.
Nominators Comments: "Richard has served AMCP and advanced its mission over the past 20 years. He has served as on boards of both AMCP and the Foundation, and numerous AMCP committees. He also served AMCP on the state level by founding the AMCP/MPhA Associate Organization, and  as a mentor and P&T Competition judge, as well as an AMCP State Advocacy Coordinator."
---
Individual Contribution Award
Recognizes an AMCP member for making a significant contribution to the Academy by any means other than service as an AMCP Committee Member.  
---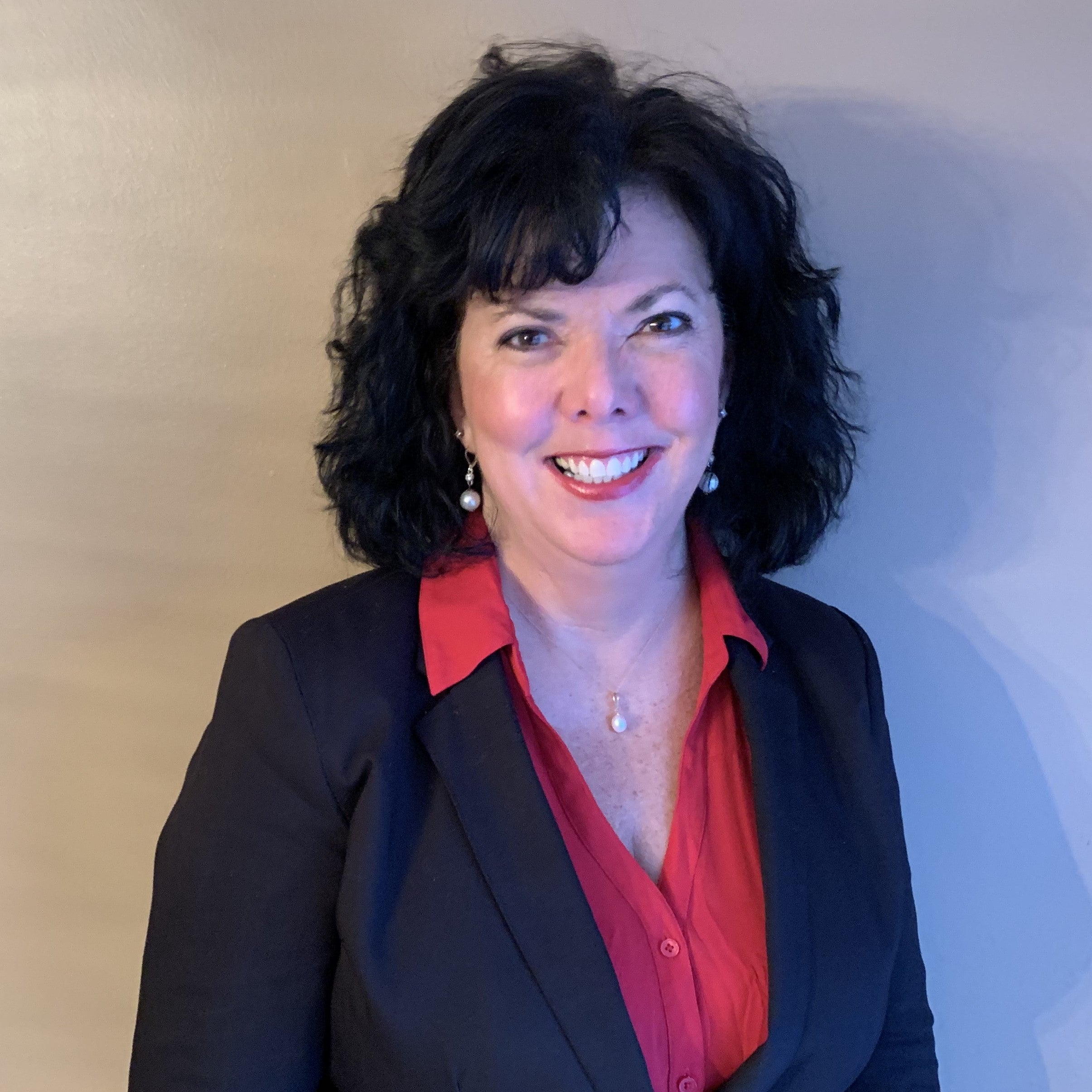 Judy Stein
UCB 
Judy Stein is national account director at UCB, where she works with UnitedHealthcare and OptumRx. She serves as president of the AMCP Midwest Affiliate.
Nominators Comments: "Judy's contributions have been a driving force, along with others, in making sure the AMCP Midwest Affiliate functions as an engaged and highly successful chapter."
---
Spirit of Volunteerism Award
Recognizes a current AMCP Committee Member who has demonstrated outstanding service to AMCP over the past year, and provided volunteer activities that resulted in successful and/or high quality AMCP programs, projects and/or services for our members. 
---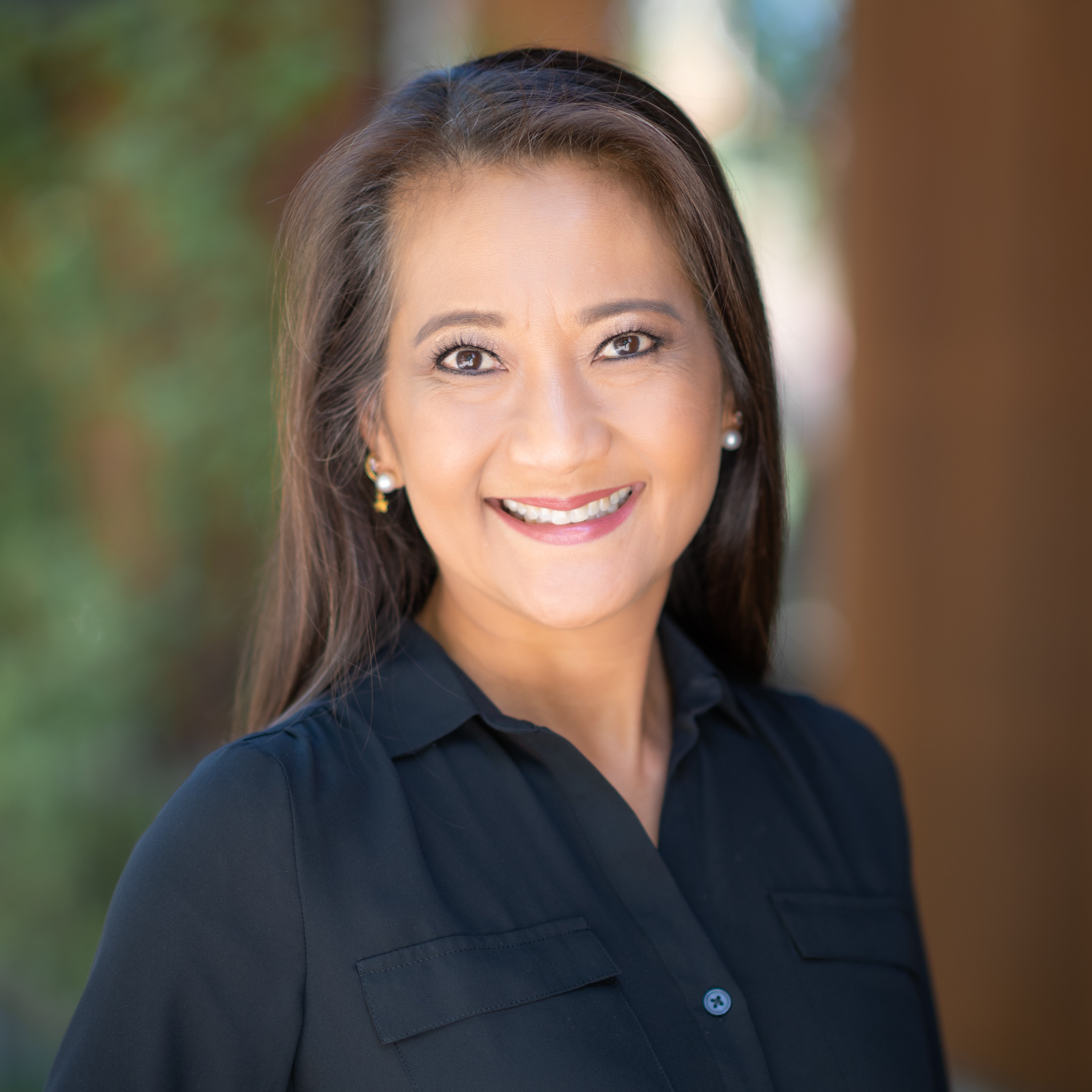 Iris Tam, PharmD, FAMCP
Coeus Consulting Group 
Iris Tam is senior director and head of HEOR, Patient Access and Value at Coeus Consulting Group. She is a long-time member of the AMCP Format Executive Committee, , which oversees the AMCP Format for Formulary Submission.
Nominators Comments: "This year AMCP released the AMCP Format for Formulary Submissions, Version 4.1. Iris' tireless efforts to make this happen have been exemplary."  
---
Grassroots Advocacy Award
Recognizes an individual or group responsible for significant activity around a grassroots cause. 
---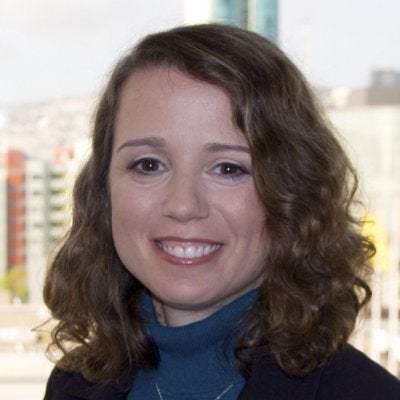 Elizabeth Sampsel, PharmD, MBA, BCPS
Xcenda 
Elizabeth Sampsel is senior director of Formulary Decisions Payer and Provider Relations at Xcenda.
Nominators Comments: "Liz has been a very effective advocate, especially around Pharmaceutical Information Exchange (PIE). When the Hepatitis C drugs came out, she saw firsthand what happened when a drug plan didn't have access to PIE to cover the curative medication. Because of this, she can easily explain how important PIE is to legislators."
---
Experiential Education Preceptor Award
Recognizes an AMCP member making a significant contribution to managed care pharmacy by being a preceptor to student pharmacists for Introductory Pharmacy Practice Experiences and/or Advanced Pharmacy Practice Experiences focused in managed care pharmacy. 
---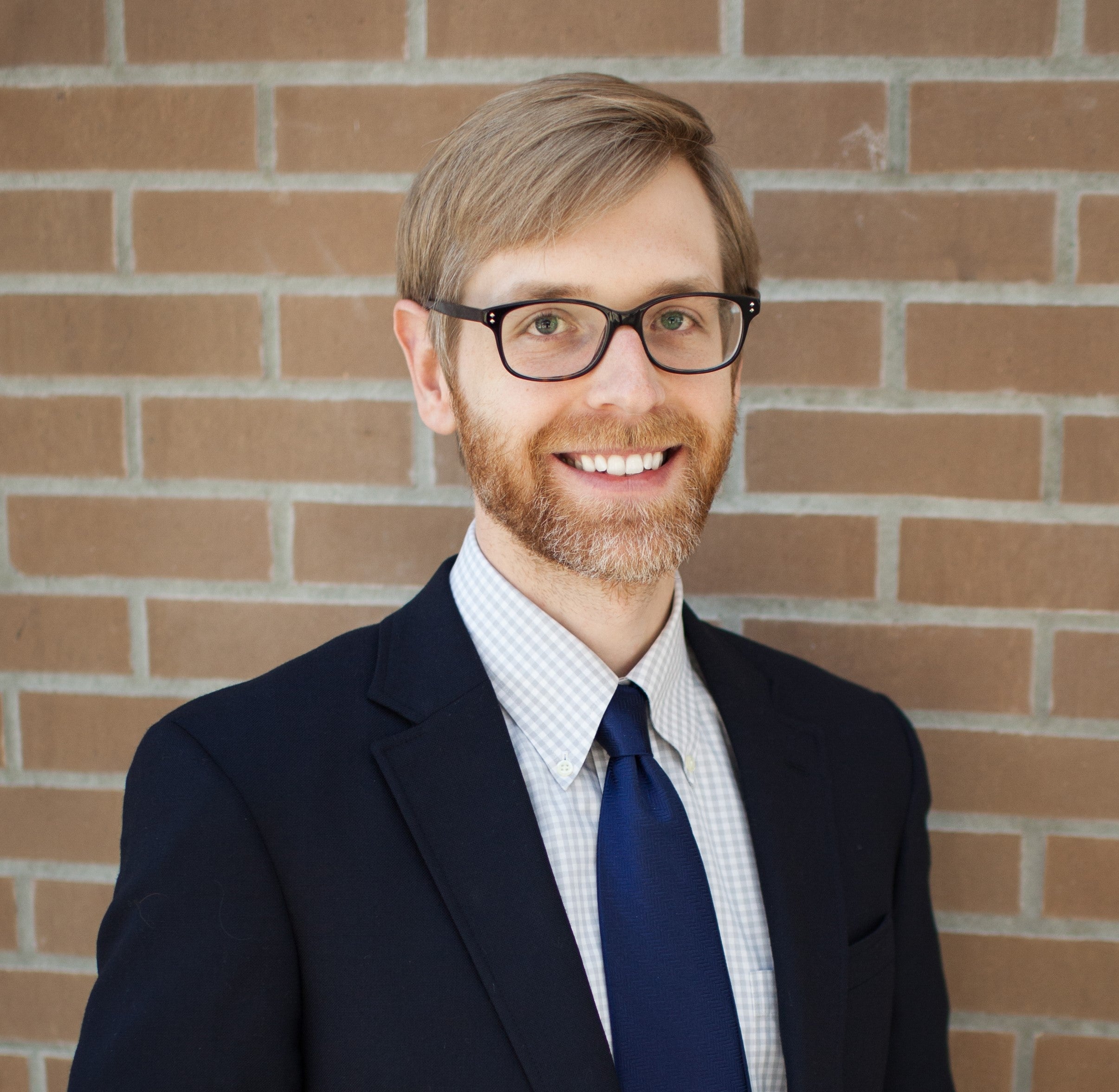 Stephen Lott, PharmD, MS,
University of Michigan Prescription Drug Plan 
Stephen Lott is a clinical pharmacist specialist with the University of Michigan Prescription Drug Plan, and serves as the Residency Program Director of the plan's postgraduate year one (PGY 1) pharmacy residency program.
Nominators Comments: "Dr. Lott serves as role model for both students and faculty. He takes initiative to actively teach pharmacy students despite numerous other responsibilities of his professional work environment."  
---
Managed Care Pharmacy Residency Director/Preceptor Award
Recognizes an AMCP member who is making a significant contribution to managed care pharmacy by being a managed care residency program director or preceptor. 
---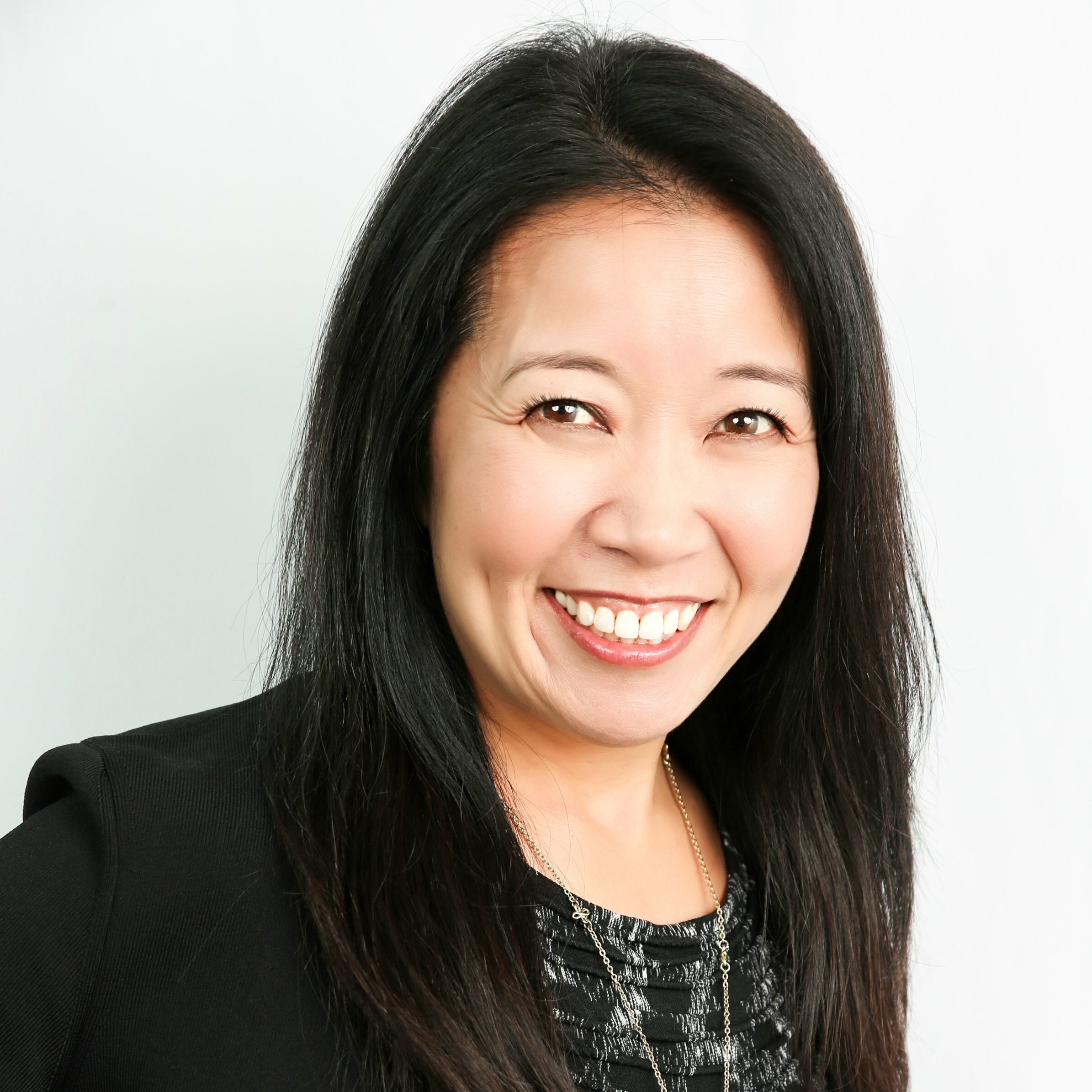 Lisa Haw, PharmD
MedImpact Healthcare Systems, Inc. 
Lisa Haw is principal of Clinical Account Management at MedImpact Healthcare Systems, Inc., where she founded MedImpact's PGY 1 Managed Care Residency Program.
Nominators Comments: "Lisa Haw embodies the ideal managed care professional who is both advancing the profession and student education. Lisa's supportive approach and thoughtful strategizing to develop her resident helps to explain the positive culture that surrounds the resident."
---
Diplomat of the Year
Recognize an individual responsible for significant activity in assisting a school/college of pharmacy with its efforts to increase knowledge about managed care pharmacy and visibility into the managed care pharmacy field. 
---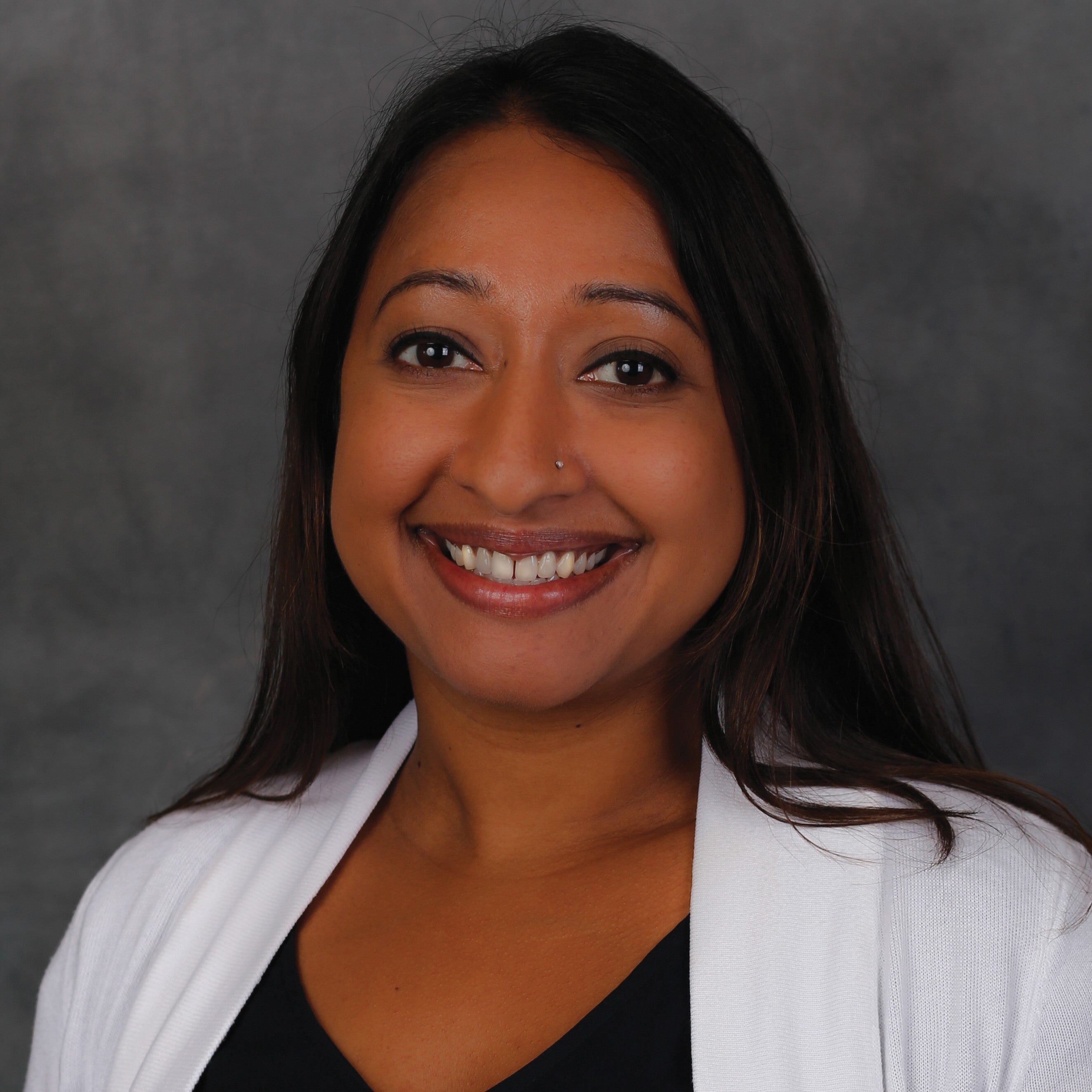 Tasmina Hydery, PharmD, MBA, BCGP
University of Massachusetts Medical School 
Tasmina Hydery is a clinical consultant pharmacist for Clinical Pharmacy Services.
Nominators Comments: "Dr. Hydery served as the first official guest speaker to a newly established AMCP student chapter on the MCPHS Worcester campus. She is continuously connecting students of this chapter to other established professionals in the managed care niche, and seeking to become involved with the chapter."  
---
JMCP Award of Excellence (Article from 2019)
Recognizes the author or authors of the best article to appear in JMCP in the prior calendar year. 
---
Winner: "Actionable Real-World Evidence to Improve Health Outcomes and Reduce Medical Spending Among Risk-Stratified Patients with Diabetes" by Elizabeth Garry et al. https://www.jmcp.org/doi/pdf/10.18553/jmcp.2019.25.12.1442 
Honorable Mention: "Evaluation of a Pharmacist-Managed Antidiabetic Deprescribing Program in an Integrated Health Care System" by Rita Hui et al. https://www.jmcp.org/doi/pdf/10.18553/jmcp.2019.25.8.927 
---
Fellows of the Academy of Managed Care Pharmacy
Acknowledges sustained excellence in the pharmacy profession, and to grant recognition for exceptional contributions, long term commitment and active participation in AMCP.  
---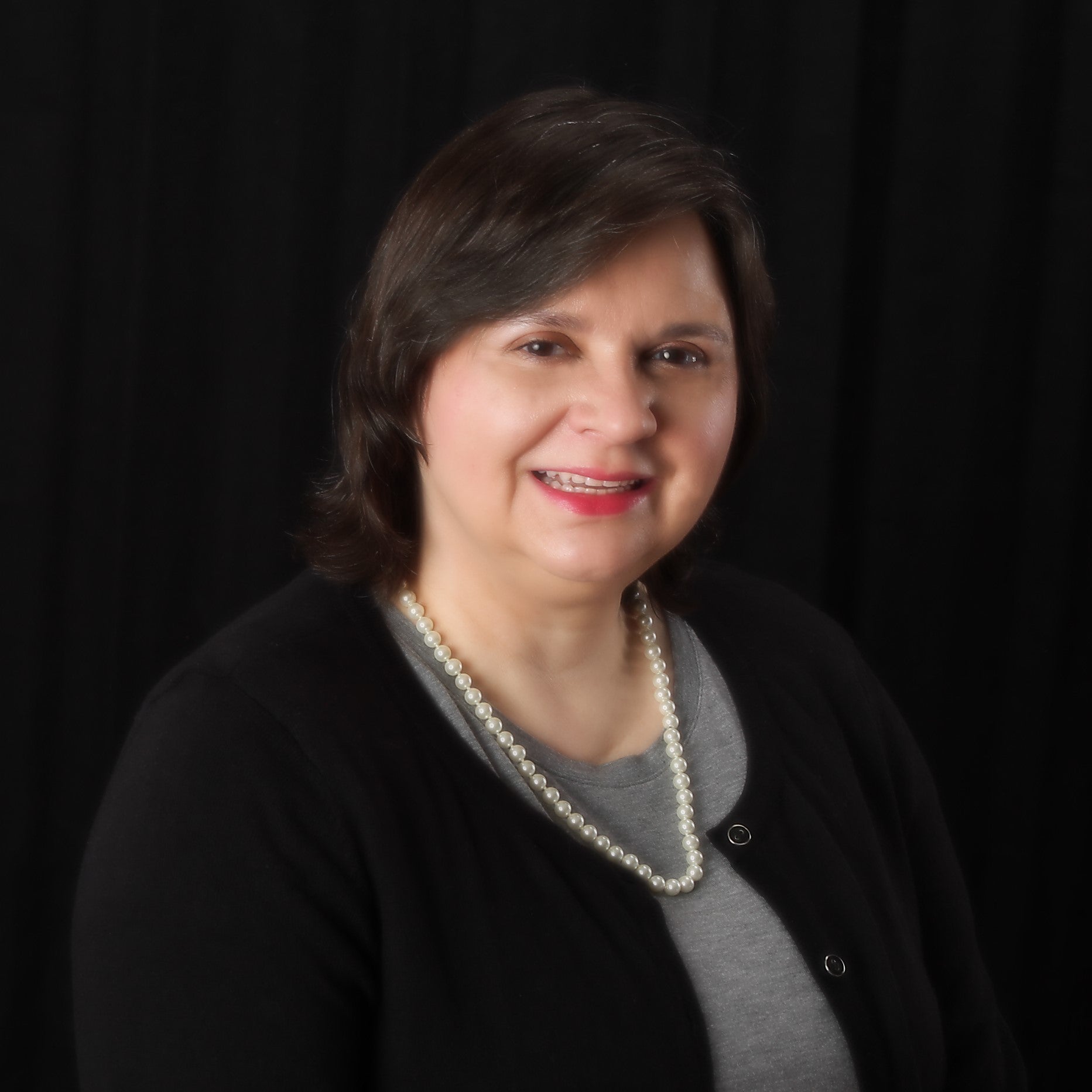 ​
Elizabeth Brusig, PharmD, MBA
Optima Health Plan 
Elizabeth Brusig is a clinical pharmacy specialist at Optima Health Plan in Virginia Beach, Va. Her primary responsibilities include support of pharmacy strategic initiatives and pharmacy group sales and retention.  Previously, Beth was responsible for formulary and utilization management and clinical program development for Optima Health's Commercial and Government programs. Beth has chaired several AMCP committees and currently serves on the Professional Practice Committee.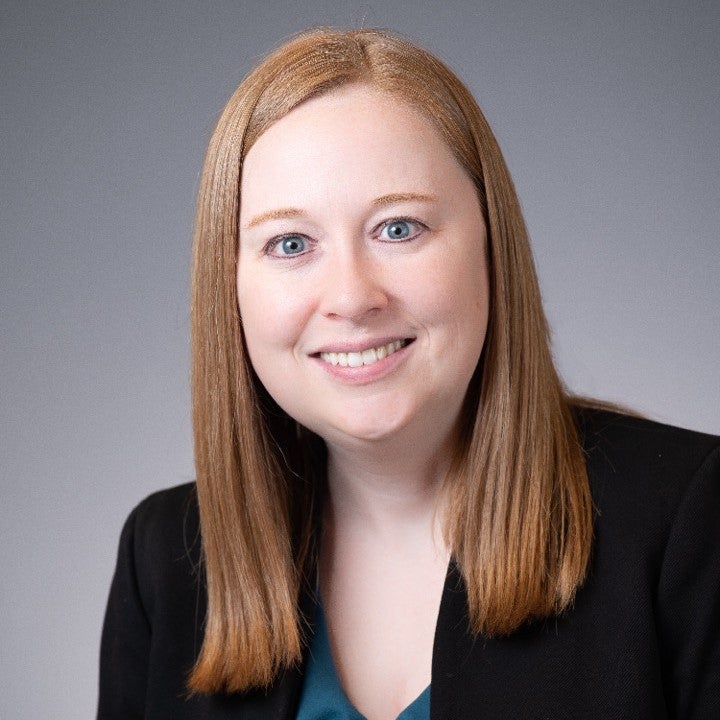 ​
Jessica Daw, PharmD, MBA
Optima Health
Jessica Daw currently serves as the VP, Pharmacy at Optima Health and has over fifteen years of managed care experience in multiple lines of business, including Commercial, Medicaid, Medicare, and Exchange. She has experience focusing in quality, medication therapy management, care management programs, formulary and utilization management, value-based contracting, physician risk sharing arrangements, compliance, and PBM oversight.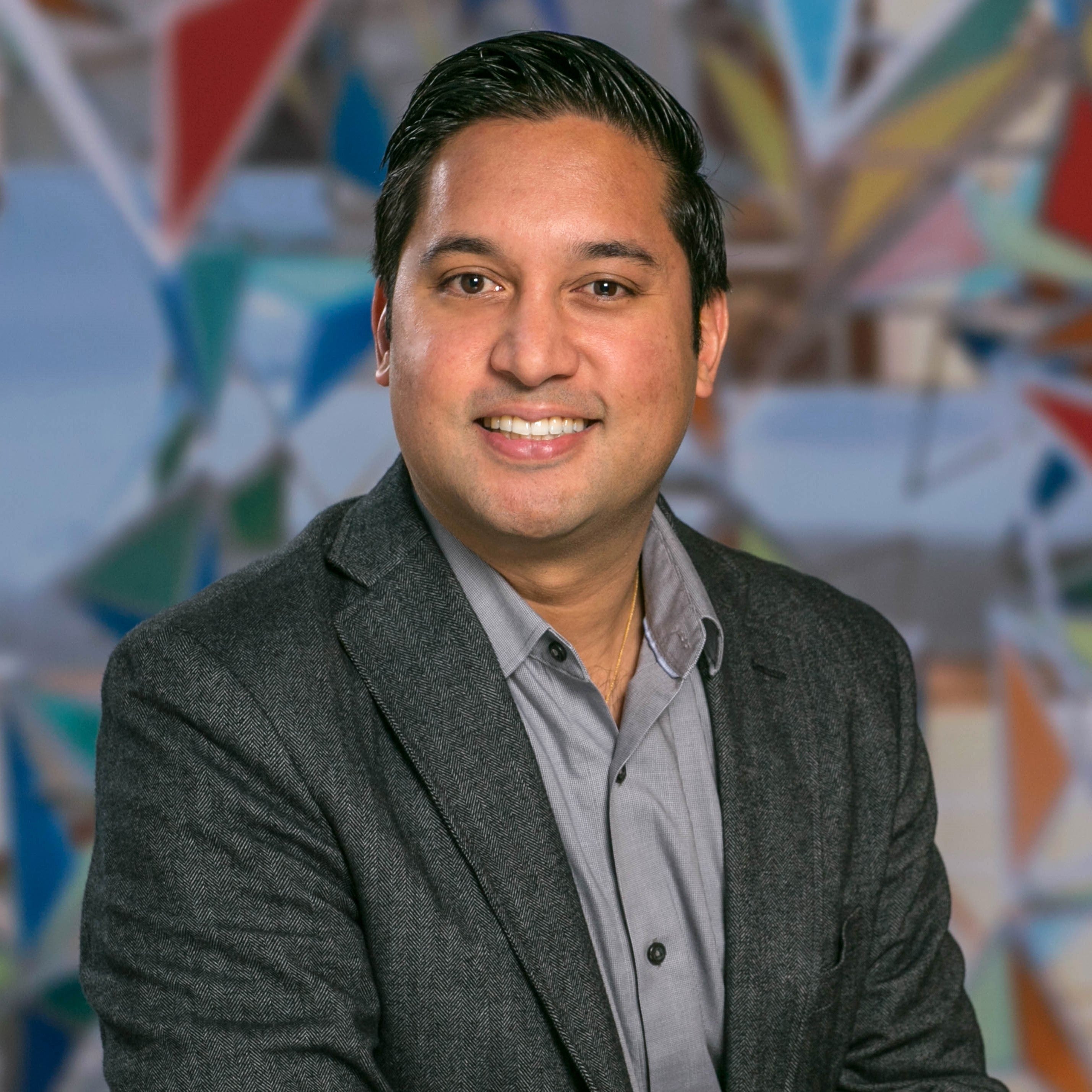 ​
Michael Pazirandeh, PharmD
Seattle Genetics
Michael Pazirandeh is a Senior Clinical Value & Outcomes Liaison with Seattle Genetics, where his responsibilities include conducting health economics and outcomes research as a part of a cross-functional matrix team in an internal-facing role, and leading the medical interface with key access customers in a field-facing role.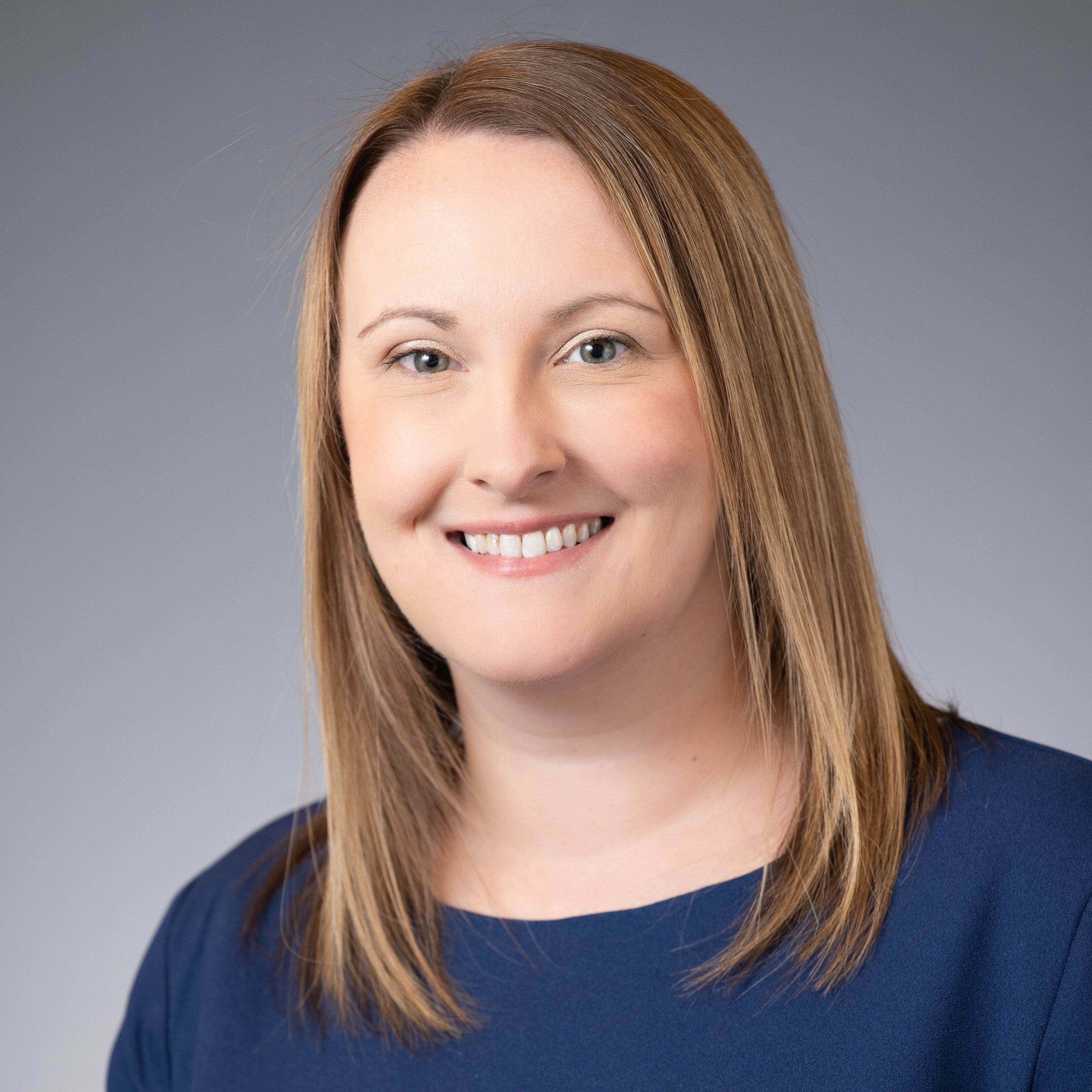 ​
Tracy McDowd, PharmD
OptumRx 
Tracy McDowd is a clinical pharmacist with the Medicare Part D Formulary Operations at OptumRx. Previously she worked as a senior regulatory consultant within a large health system for federal payers, including Medicare, Medicaid, and Tricare, and as a clinical pharmacist in the Medicare Advantage health plan setting, as well as a director of clinical and quality services overseeing the medication therapy management program for an employer-based health & wellness program.