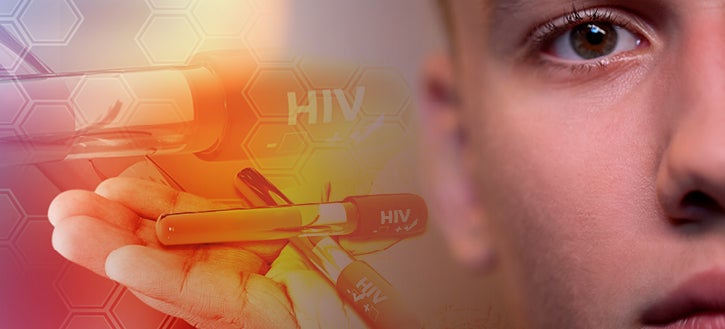 Human immunodeficiency virus (HIV) is defined as an infection that attacks the body's immune system, specifically the white blood cells called CD4 cells. HIV destroys these CD4 cells, weakening a person's immunity against infections.1 AMCP is pleased to work with Gilead Sciences, Inc. to offer these resources to you.
Journal of Managed Care & Specialty Pharmacy (JMCP) Articles on HIV

This page is sponsored by Gilead Sciences, Inc.
 
---
1. World Health Organization. (n.d.). HIV/AIDS. Retrieved from: https://www.who.int/health-topics/hiv-aids/#tab=tab_1