Cardiovascular Disease Resources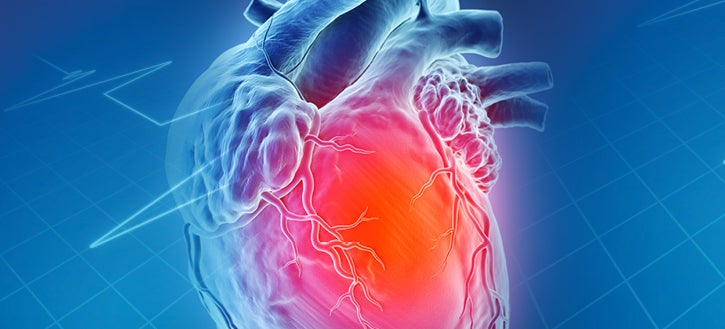 Cardiovascular [heart] disease describes a range of conditions that affect your heart. Heart diseases include:
Blood vessel disease, such as coronary artery disease.
Heart rhythm problems (arrhythmias).
Heart defects you're born with (congenital heart defects).
Heart valve disease.
Disease of the heart muscle.
Heart infection.1
AMCP is pleased to work with Pfizer to offer these resources to you. 
Journal of Managed Care + Specialty Pharmacy
Additional Publications
Sponsored by Pfizer  Inc. 
---
1. Mayo Clinic. (n.d.). Heart Disease. Retrieved from: https://www.mayoclinic.org/diseases-conditions/heart-disease/symptoms-causes/syc-20353118