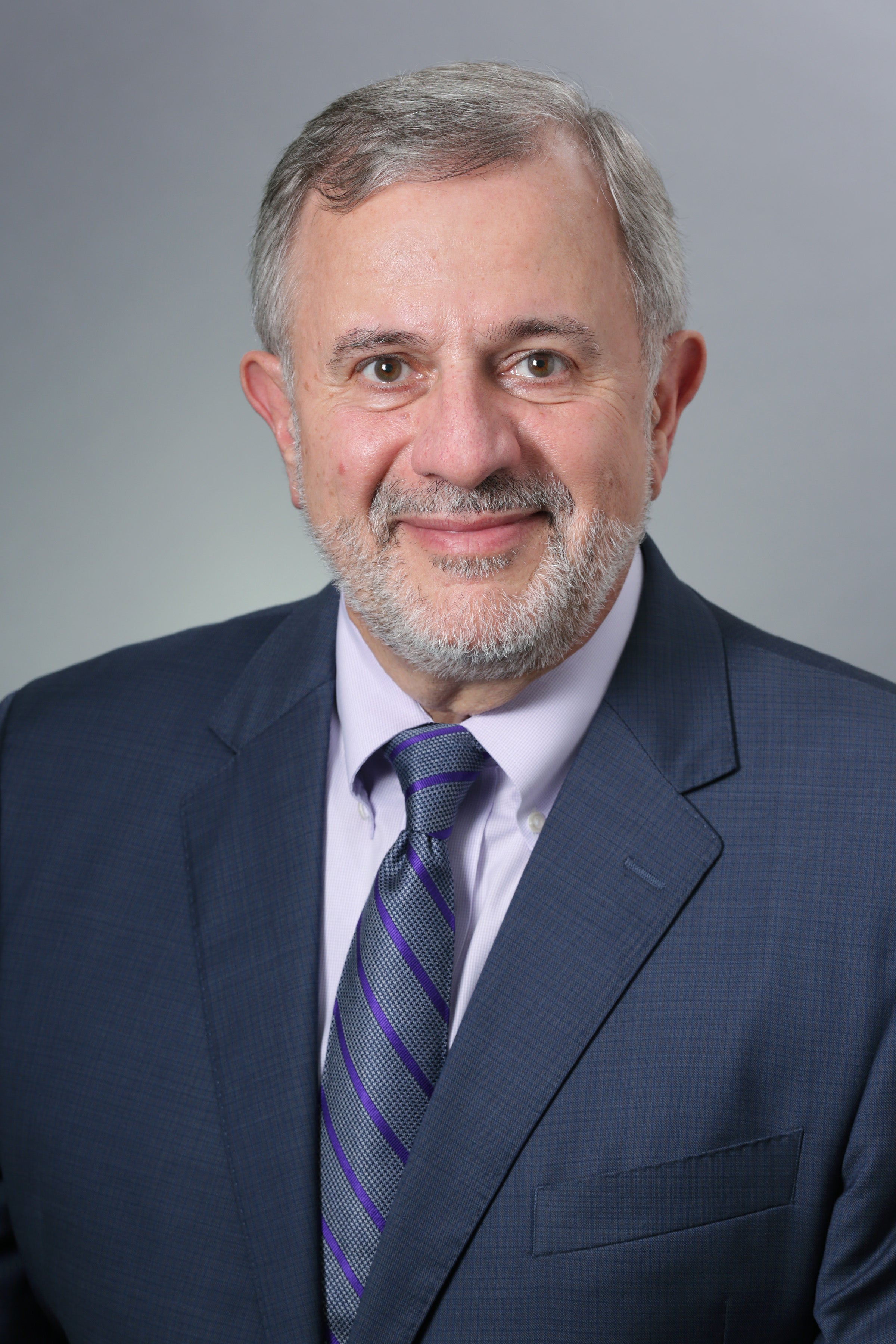 Paul L. Jeffrey
President
Dr. Jeffrey is Senior Director of Pharmacy in the Office of Clinical Affairs at the University of Massachusetts Medical School (UMMS)/Commonwealth Medicine. In this capacity, he is Director of Pharmacy for MassHealth (Massachusetts Medicaid) and is responsible for the state's pharmacy benefit for approximately 1million of MassHealth's 1.85million members. He also coordinates clinical and business pharmacy relations with the state's partner Medicaid managed care plans. Dr. Jeffrey is Associate Professor of Family Medicine and Community Health at UMMS, and invited lecturer at Boston University School of Medicine and Harvard University School of Public Health.
Dr. Jeffrey received his undergraduate pharmacy degree from Massachusetts College of Pharmacy and his Doctor of Pharmacy degree from Duquesne University. He completed a residency in Clinical/Hospital Pharmacy at Mercy Hospital of Pittsburgh.   
Dr. Jeffrey has 20 years of management experience in pharmacy managed care. Prior to joining UMMS/MassHealth in 2001, he accumulated over 20 years of health system management experience in academic medical centers and has worked as a staff pharmacist in community pharmacy and in hospital pharmacy. Dr. Jeffrey is President of the Academy of Managed Care Pharmacy. He has contributed many presentations and publications to the field of pharmacy practice.