Jennifer S. Graff to Serve as AMCP Senior Director, Professional Affairs
Alexandria, Va., Sept. 14, 2021 — AMCP is pleased to announce that Jennifer S. Graff, PharmD, has joined the organization as senior director, professional affairs. Dr. Graff will lead strategic efforts for AMCP's practice-related initiatives and work to advance patient outcomes and medication management strategies including formulary management, health information technology, value-based care, and quality.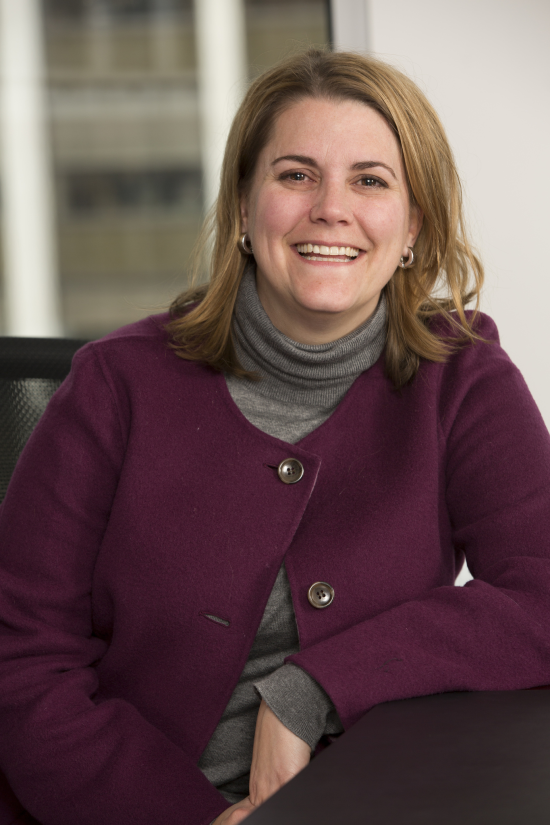 "Jennifer is a talented managed care leader who has proven her commitment to improving the current health care system and understands the unique role of health economics in promoting efficient care and care delivery," said AMCP CEO Susan A. Cantrell, RPh, CAE. "AMCP is fortunate to have her on the team as we continue to pursue our mission to improve patient health by ensuring access to high-quality, cost-effective medications." 
Dr. Graff has more than 20 years of managed care leadership and research experience. She joined the National Pharmaceutical Council in 2009, where she served as vice president, policy research and led policy initiatives, partnerships, and research to advance the use of high-quality evidence and inform health care decision-making. Prior to that, she was the therapeutic area team lead for respiratory and autoimmune health economic and outcomes research activities at MedImmune. She also oversaw global outcomes research activities in the cardiovascular and endocrinology space at Pfizer Pharmaceuticals. 
She has authored more than 35 peer-reviewed articles and frequently presents and works with multi-stakeholder groups on issues related to medication coverage, reimbursement models, and drug pricing. Dr. Graff holds a doctorate of pharmacy from the University of Nebraska Medical Center and completed a Health Outcomes and Pharmacoeconomics fellowship at the University of Michigan School of Public Health.   
Dr. Graff is a long-term member of AMCP and has been engaged in many activities of the organization, including serving as the AMCP Foundation/Pfizer Managed Care Summer Intern in 1999. Since then, she has served on various AMCP advisory groups and committees, most recently as vice-chair for the Format Executive Committee. In 2018, her peers voted for her to win the AMCP Spirit of Volunteerism Award.  
"I look forward to working closely with AMCP members and other stakeholders as we focus on supporting professional practice initiatives that will help sustain innovation and improve patient health," said Dr. Graff. "AMCP provided integral support and guidance to me early on in my career and I am excited about this next chapter with the association." 
About AMCP       
AMCP is the professional association leading the way to help patients get the medications they need at a cost they can afford. AMCP's diverse membership of pharmacists, physicians, nurses, biopharmaceutical professionals, and other stakeholders leverage their specialized expertise in clinical evidence and economics to optimize medication benefit design and population health management and help patients access cost-effective and safe medications and other drug therapies. AMCP members improve the lives of nearly 300 million Americans served by private and public health plans, pharmacy benefit management firms, and emerging care models. Visit www.amcp.org.